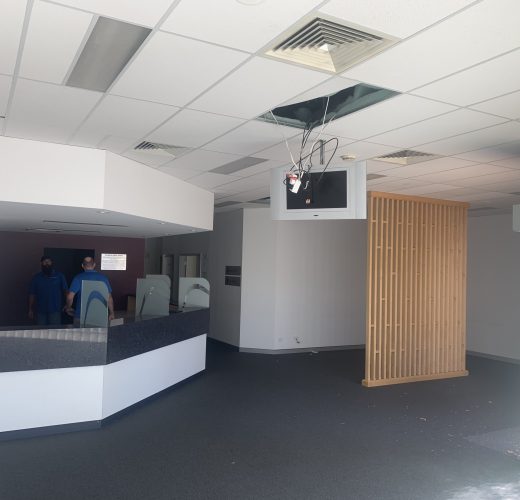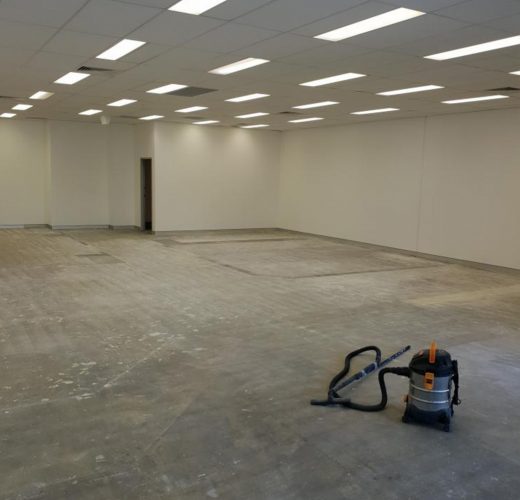 Property maintenance done right
With a combined 50 years' experience in all aspect of property maintenance, we provide a wide range of services for domestic and commercial properties. We pride ourselves in getting the job right the first time and providing genuine value for money. Many of Perth's leading builders, real estate agencies, strata groups and hotels trust us to take care of their properties.
Are you in need of repairs or building maintenance for your property in Perth?
Are you a Builder?
As a company, maintenance is what started Taurus Property, and still today, we look after some of the top builders in Perth.
From six months maintenance from hand over jobs ranging from wall and ceiling repairs, tile repairs, replacing doors, repairing or changing door handles, all aspects of painting inside and out, repairing water damaged walls, roof leaks, repairing bathroom ceilings, changing fly screens, and repairing sliding doors. You name it – we do it!
Are you a Real Estate Agent?
We work alongside many real estate agents in both residential and commercial sector, looking after all aspects of maintenance, from repairing gyprock ceilings and walls to just doing a general rubbish removal. No job is too small.
Are you in Hotel Management?
We look after all the maintenance for two prestige hotels in the Perth CBD – jobs range from repairing door handles, fixing up damaged walls, replacing cracked tiles, painting rooms, repairing doors, repairing roof leaks, gutter cleaning and much, much more.
Are you a Home Owner, Strata Manager or Real Estate Agent?
Whether you are a homeowner, strata manager or real estate agent, you know how important the upkeep of your property is. Home maintenance is one of the most significant aspects of the building game that many people tend to overlook, but it's one where it's the most important to reap the benefits in the sale price or rental fees.
Think of us as problem solvers!
Think of us as the best maintenance company in Perth today, because we have proven time and time again that we are the most experienced team out there when it comes to general maintenance. We also know how important it is to arrive at a job when we say we are. If for some reason we are running late, we will call and let you know. We understand your frustration when trades just don't turn up. We pride ourselves in efficient communication.
What you can expect?
We're problem solvers! While others can't, we'll always help you find a solution
We'll help you get the job done right, the first time
We provide our customers' value of money
We always turn up when we say we are
You're a priority! We'll keep you in the loop