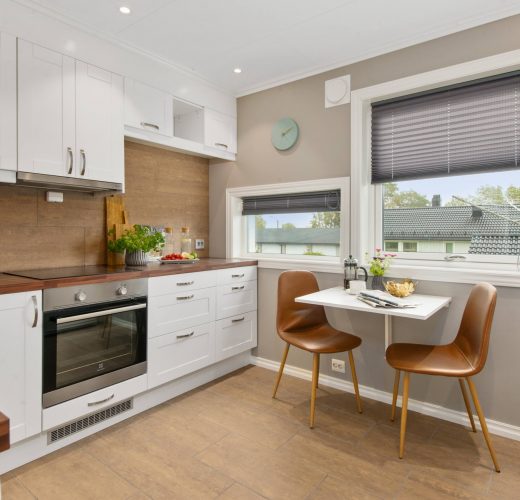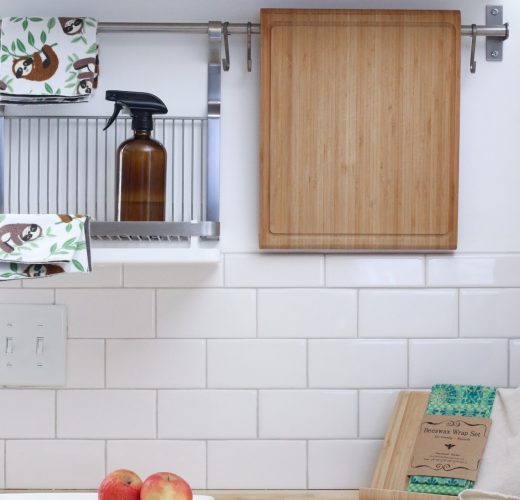 Cook up something special
The true heart of any home is the kitchen. It should be a joy to be in, cook in and sit down to a meal with the family in. Remodelling your kitchen is a sure-fire way to make your home feel more like a home. The Taurus Properties way is to have you choose the design of your kitchen while we take care of the installation, but we're here to help with ideas and suggestions if you need them.
Our process
Our process
Initial Consultation
We'll sit down with you at your place and discuss what you want from your new kitchen. We'll go through things like storage, bench space and style options. We're happy to spend as much time as needed.
Design choices
Now it's over to you. Visit Bunnings or IKEA and choose your new kitchen. This is how you'll save a lot of time and money on your reno. If required, we can make modifications and even supply custom-made cabinetry and stone benchtops.
Installation
Our team of expert carpenters, tilers, painters, plumbers and electricians will prep the site and begin installation. They will start on time and finish on time.
Done and dusted
Before you know it, we've removed all the rubbish and given your kitchen a final clean. But we're still not finished. Taurus Property's owner, Simon, has to inspect every job to make sure it is up to standard. The job's done when everyone is happy.
Relax, it's guaranteed.
All of our work is guaranteed for seven years.
Working with
Why you'll love working with Taurus
Affordable
We make your budget work, big or small. Being able to choose your cabinetry and fittings from Bunnings or Ikea is one way to keep costs down. Choosing to help out with the installation is another. It's entirely up to you how hands on or hands off you want to be.
Quick
It's dealing with all the unknows that can make renos take forever. Our approach takes much of the guesswork out of a project. There's also a lot of experience at Taurus Property. We know how to get your reno done in the most efficient way possible.
Quality
The tradies and craftspeople who work under the Taurus Property banner are as good as they come. But quality isn't just about the finished product. It also about the process. We stay in constant communication with you, so you know how your reno is going at all times.
Why selecting your own kitchen cabinets is better
By selecting your new kitchen cabinets at either Ikea or Bunnings you can acheive a great look at a fraction of the price. Our assembly and installation services takes the haslle out of flat pack and gives you the peice of mind that your new kitchen will be put togehter correctly. Plus, we include this as part of our full renovation process so we can time your istallation, plumbing and tiling with perfection.
We can also help you arrange custom cabinets if you're wanting something a little unique.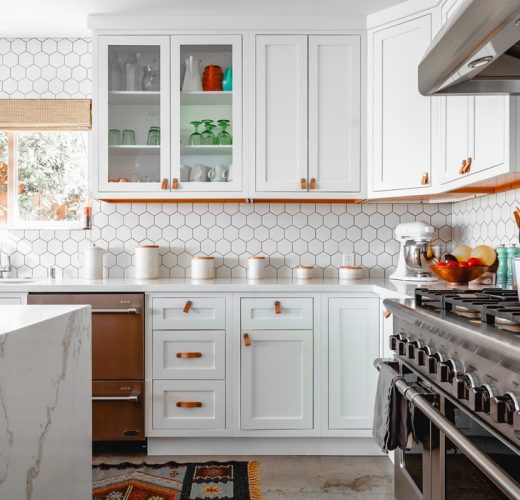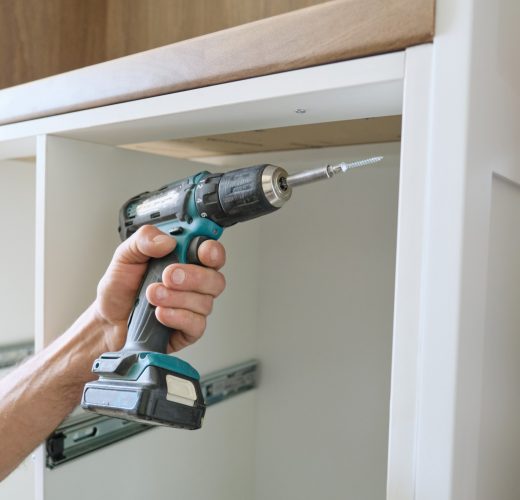 Take a look at your old kitchen. It's time, don't you think?
Favourite
Our favourite kitchen renovations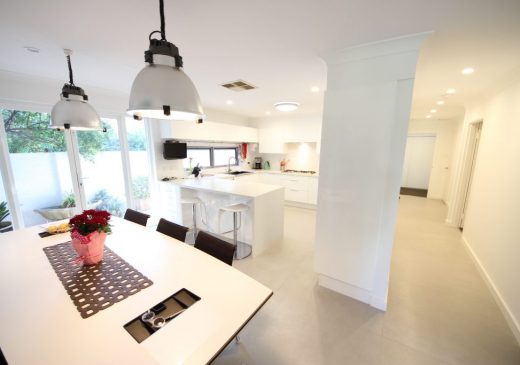 Claremont
Full demolition of every room, new bathroom, new kitchen,new laundry and fully decorated throughout. 8 weeks project Our client was extremely happy and impresse…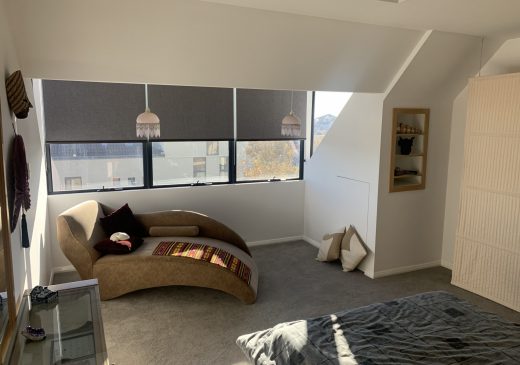 East Perth
We gave this apartment in East Perth a mini makeover. The kitchen had face-lift by replacing the cupboard faces and getting a stone bench top installed. Take a …
Knowledgeable and receptive
The team at Taurus Property will mentor and collaborate with you on your own idea's to create and install your new dream kitchen, with minimal fuss and the bonus of leaving you within budget. Over the years of working with a broad spectrum of commercial and private home remodellers, Taurus Property has identified a number of reason's why that heart and soul of your home is in need of some pampering to make your evolving lifestyle pampered for years to come.
If it's maximising your kitchen storage and bench space or refining your kitchen work triangle. Taurus Property is here to help you in every way to make sure your kitchen makeover is refined to your culinary delight.
It's well known the kitchen is the life and soul of your home and nobody knows your home better than you do!
You have complete control over the look
At Taurus Property we let you pick the design of the kitchen that best suits your needs.
We won't insist where you should locate your cupboards, drawers or appliances. You have complete control over the look, feel and functionality of your kitchen as well as the appliances that suit your style and space. However, if you do want some advice on your design and choices, Simon and his team are more than happy to provide you with the courteous and insightful advice Taurus Property pride themselves on, along with the dependability and quality of their workmanship and total service experience.
Competitive with our pricing
We are extremely competitive with our pricing as we are able to to keep the costs associated with having a Kitchen Renovation down by leaving the initial design up to you. We do this as because we believe you know, what you want the best. Nonetheless should you want some suggestions or ideas, Simon and his team are more than happy to assist.
Your kitchen renovation doesn't have to be a hugely expensive or lengthy process! With the help of our expert team, you can have your new kitchen installed by quality tradesman without the headaches, all while being at an extremely reasonable price.