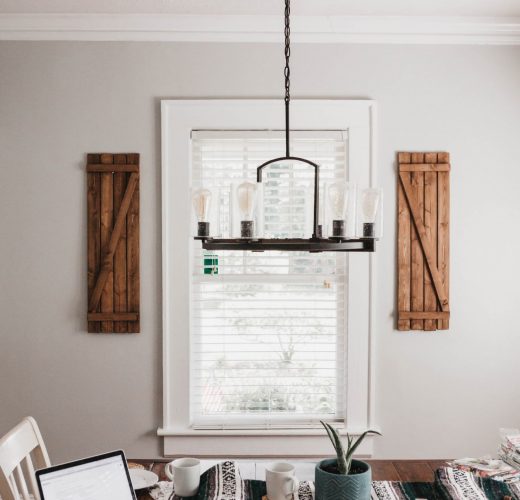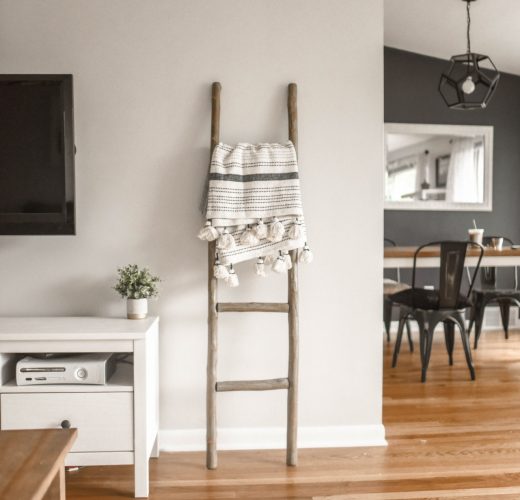 Your old home made new
You love your neighbourhood, but your home isn't quite cutting it. Maybe you've outgrown it, maybe it's looking a little tired. Now, you may have put off renovating because of the costs and headaches, but a reno doesn't have to be expensive or take ages to finish. We've been transforming homes in Perth in a matter of weeks, sometimes even days. Whether it's a complete home makeover or simply painting some walls or replacing kitchen cupboard doors, Taurus Property can help give your home a new lease on life.
Our process
Our process
Initial Consultation
We'll sit down with you at your place and discuss what you want from your home renovation. We'll go through your ideas and work out what amazing things we can do for your budget. We're happy to spend as much time as needed.
Design choices
Now it's over to you. Visit Bunnings or IKEA and choose any new cabinetry and fixtures your reno will need. This is how you'll save a lot of time and money on your reno. If required, we can make modifications and even supply custom-made cabinetry and stone benchtops.
Installation
Our team of expert carpenters, tilers, painters, plumbers and electricians will prep the site and begin installation. They will start on time and finish on time.
Done and dusted
Before you know it, we've removed all the rubbish and given your home a final clean. But we're still not finished. Taurus Property's owner, Simon, has to inspect every job to make sure it is up to standard. The job's done when everyone is happy.
Relax, it's guaranteed.
All of our work is guaranteed for seven years.
Working with
Why you'll love working with Taurus
Affordable
We make your budget work, big or small. Being able to choose your cabinetry and fittings from Bunnings or Ikea is one way to keep costs down. Choosing to help out with the installation is another. It's entirely up to you how hands on or hands off you want to be.
Quick
It's dealing with all the unknows that can make renos take forever. Our approach takes much of the guesswork out of a project. There's also a lot of experience at Taurus Property. We know how to get your reno done in the most efficient way possible.
Quality
The tradies and craftspeople who work under the Taurus Property banner are as good as they come. But quality isn't just about the finished product. It also about the process. We stay in constant communication with you, so you know how your reno is going at all times.
Why selecting your own cabinets is better
Our clients regularly select the cabinets for their new home renovation at Ikea or Bunnings. This gives them a great look at a fraction of the price. We take the hassle out of flat pack and will unpack, assemble and installation and include this as part of our renovation process. We will schedule the installation along with your plumbing and tiling to give you a worry free reno!
We also work with some of Perth's leading cabinet makers and get you a great price on custom cabinets if you're looking for something more unique.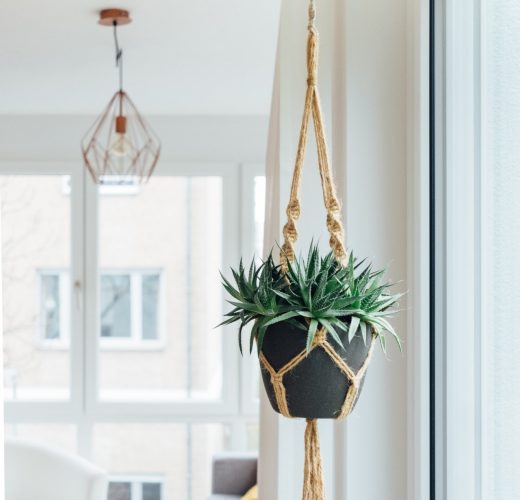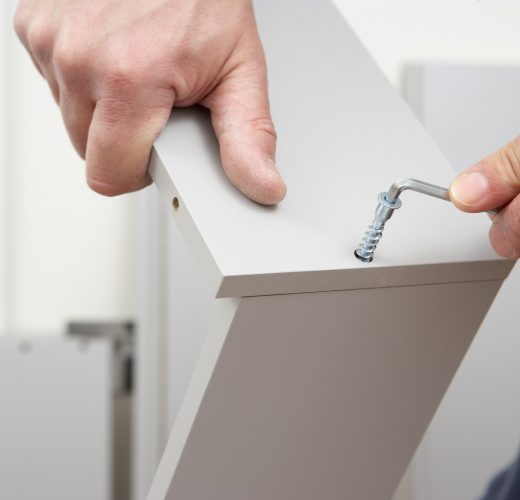 Take a look around your home. It's time, don't you think?
Favourite
Our favourite home renovations
Increase the value of your home
With Taurus Property, you will increase the value of your home with quality and affordable home makeovers. If you're looking to sell, or just bring your home up-to-date, look no further.
We've been working alongside some of the most respectable Property Sales Agents in Western Australia over the past decade making sure properties are ready for sale. Simon Edwards, Owner & Operator of Taurus Property can help you decide how you can maximise your return your bigger sale profits. More often than not, we see Home Owners spend thousands of dollars on areas of their homes that don't see a return on their investment.
Let us take the stress away and show you how we can get you can improve your home and get a quick sale. We have the expertise to discuss different options, so you get maximum value. Don't let your property stay on the market for months on end. At Taurus Property we will help you sell, sell, sell!
We have all our own trades under the one roof
At Taurus Property, we have been transforming homes in Perth, completing makeovers in a matter of weeks, and sometimes, even days. We look for the most cost effective solution, whether it's painting some walls, replacing kitchen cupboard doors, new bench tops, freshening up the look of old tiles – the smallest of things can make a massive difference.
At Taurus Property, we have all our own trades under the one roof. All trades are highly qualified and understand the importance of a quick turn around, but still giving a highly professional service.