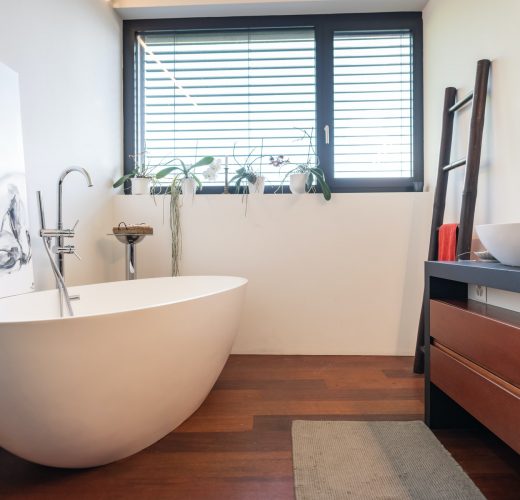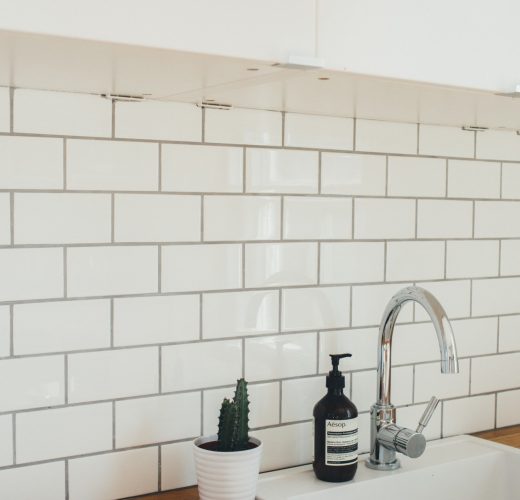 Your brilliant new bathroom
There's something about walking into a stylish, new bathroom. Everything sparkles and shines. It's a delight just to be in the room. And you can have that very bathroom quickly and inexpensively! As with all Taurus properties renos, we let you look after the design. You choose the style, the patterns, the colours and the fixtures. We'll deal with everything else from installing a new vanity through to a complete makeover, no job is too big or small.
Our process
Our process
Initial Consultation
We'll sit down with you at your place and discuss what you want from your new bathroom. We'll go through things like storage, fittings and style options. We're happy to spend as much time as needed.
Design choices
Now it's over to you. Visit Bunnings or IKEA and choose your new bathroom. This is how you'll save a lot of time and money on your reno. If required, we can make modifications and even supply custom-made cabinetry and stone benchtops.
Installation
Our team of expert carpenters, tilers, painters, plumbers and electricians will prep the site and begin installation. They will start on time and finish on time.
Done and dusted
Before you know it, we've removed all the rubbish and given your bathroom a final clean. But we're still not finished. Taurus Properties' owner, Simon, has to inspect every job to make sure it is up to standard. The job's done when everyone is happy.
Relax, it's guaranteed.
All of our work is guaranteed for seven years.
Working with
Why you'll love working with Taurus
Affordable
We make your budget work, big or small. Being able to choose your cabinetry and fittings from Bunnings or Ikea is one way to keep costs down. Choosing to help out with the installation is another. It's entirely up to you how hands on or hands off you want to be.
Quick
It's dealing with all the unknows that can make renos take forever. Our approach takes much of the guesswork out of a project. There's also a lot of experience at Taurus Property. We know how to get your reno done in the most efficient way possible.
Quality
The tradies and craftspeople who work under the Taurus Property banner are as good as they come. But quality isn't just about the finished product. It also about the process. We stay in constant communication with you, so you know how your reno is going at all times.
Why choosing your own bathroom cabinets is better
We love flat pack cabinets! They give you a great look at a fraction of the cost. Our bathroom renovations often include flat packs from Ikea or Bunnings. We're experts with an allen key and will have your new bathroom flat packs installed quickly and with a quality that can't be beat.
If you've got a tricky space, or want something little out of the ordinary, we can help you with that. We also offer custom cabinetry as part of our renovation services.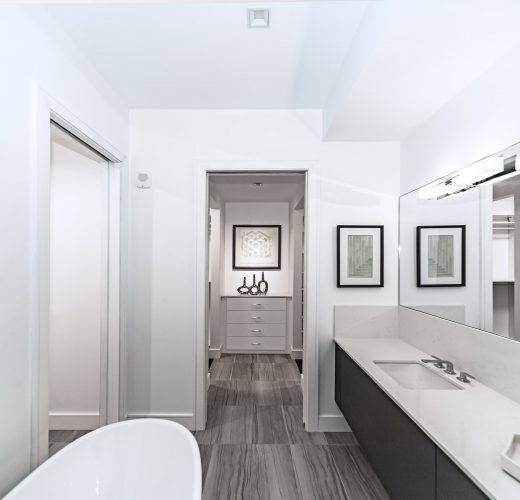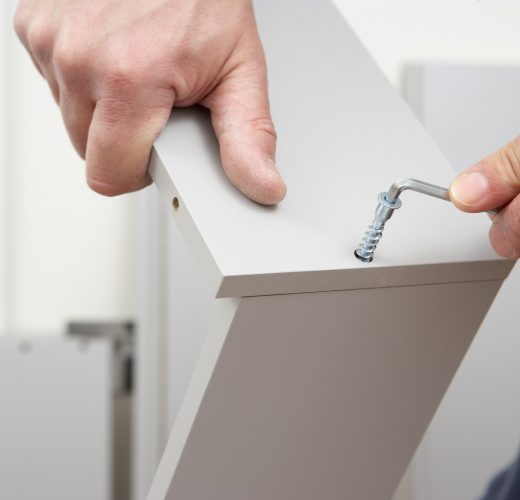 Take a look at your old bathroom. It's time, don't you think?
Favourite
Our favourite bathroom renos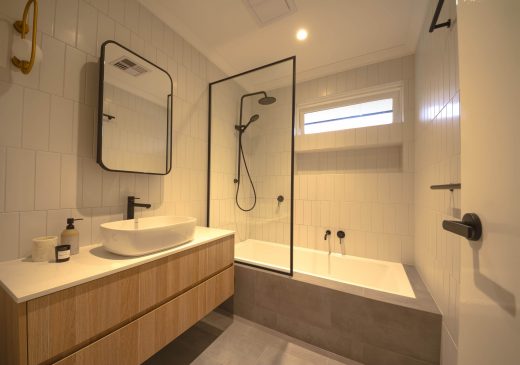 Dianella
Tracy the home owner of this property in Dianella is an Interior Designer. We had the pleasure of bringing her amazing design to life. This bathroom renovation …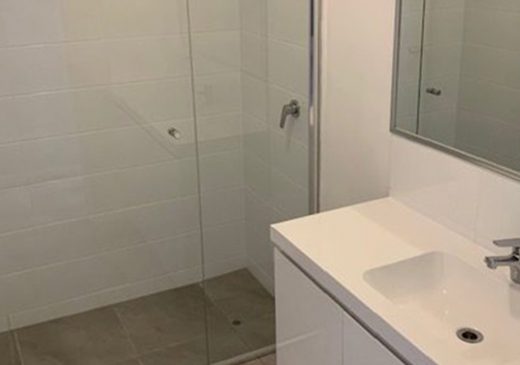 Tuart Hill
With installation of new floor to wall tiling and final fixtures our client was delighted with the end result and is loving her new bathroom….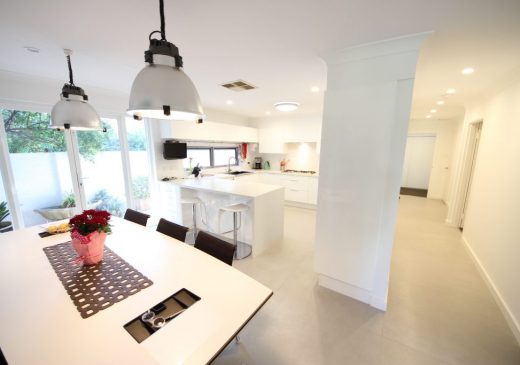 Claremont
Full demolition of every room, new bathroom, new kitchen,new laundry and fully decorated throughout. 8 weeks project Our client was extremely happy and impresse…
We take your design ideas and bring them to life.
At Taurus Property, we specialise in bathroom renovation in Perth. As a construction company, we won't tell you what tiles to use, what bath style will suit you best, or what colour your vanity should be. Instead, we take your design ideas and bring them to life. We will ensure you achieve your dream bathroom, constructed to the highest level of quality.
Honest and upfront bathroom construction
As we leave the design ideas up to you, you will have complete say over how you want your bathroom to look. This also means that we are able to give you a very high service at a very low cost. As a small family run business, we have no design costs, large offices or large overheads, like many larger construction companies.
This means that we won't be putting these prices onto our customers to cover costs. We care about our clients and doing things the right way. So, you can be assured that you won't find a more honest and upfront bathroom construction company.
Fixed price with no hidden costs.
Whether you require a new vanity, bathroom retiling or a total bathroom revamp, we can help. We guarantee you fully qualified tradesmen, outstanding customer service, high-quality workmanship and a fixed price with no hidden costs.
We look forward to helping make your dream bathroom a reality.