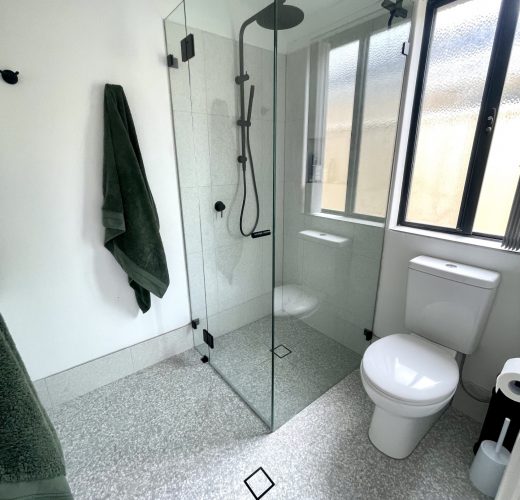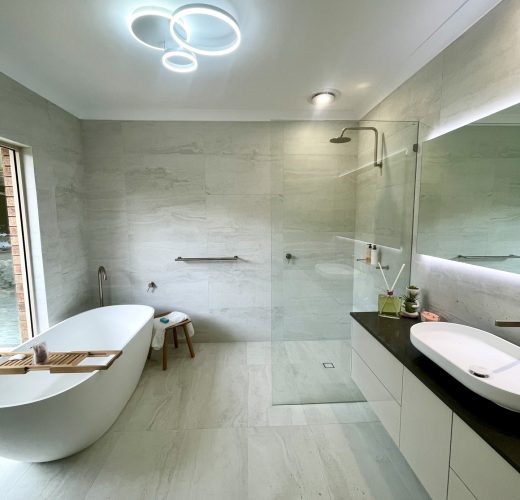 Time to renovate?
At Taurus Property we take the hassle out of renovating. Whether it's a new kitchen, bathroom, laundry or your entire home we can get you a great result at a fraction of the price. Got your heart set on a grand design or do you just need small cosmetic refresh? Our experienced team will deliver you a great result.
Our process
Our process
Initial Consultation
We'll sit down with you at your place and discuss what you want from your new kitchen. We'll go through things like storage, bench space and style options. We're happy to spend as much time as needed.
Design choices
Now it's over to you. We work closely with a cabinet maker who custom makes all the cabinets here in Western Australia. We'll work with you to ensure that you have the design you're dreaming of.
Installation
Our team of expert carpenters, tilers, painters, plumbers and electricians will prep the site and begin installation. They will start on time and finish on time.
Done and dusted
Before you know it, we've removed all the rubbish and given your kitchen a final clean. But we're still not finished. Taurus Property's owner, Simon, has to inspect every job to make sure it is up to standard. The job's done when everyone is happy.
Relax, it's guaranteed.
All of our work is guaranteed for seven years.
Working with
Why you'll love working with Taurus
Affordable
We make your budget work, big or small. Our cabinet maker is extremely competitive on price with the highest quality of product, and this is one way that we keep costs down. Choosing to help out with the installation is another. It's entirely up to you how hands on or hands off you want to be.
Quick
It's dealing with all the unknows that can make renos take forever. Our approach takes much of the guesswork out of a project. There's also a lot of experience at Taurus Property. We know how to get your reno done in the most efficient way possible.
Quality
The tradies and craftspeople who work under the Taurus Property banner are as good as they come. But quality isn't just about the finished product. It also about the process. We stay in constant communication with you, so you know how your reno is going at all times.
Why selecting your own cabinets is better
By selecting your own flat-pack cabinetry you will save money and get the same top-end look of cabinets worth much more. We'll unpack, assemble and install your cabinets as part of the renovation process. We're experts with an alllen key and have installed cabinets from Ikea, Bunnings and other suppliers.
If you need something a little more custom, we can help you with that too. We've got a great relationship with several local cabinet makers and get you a great price on a one-off piece.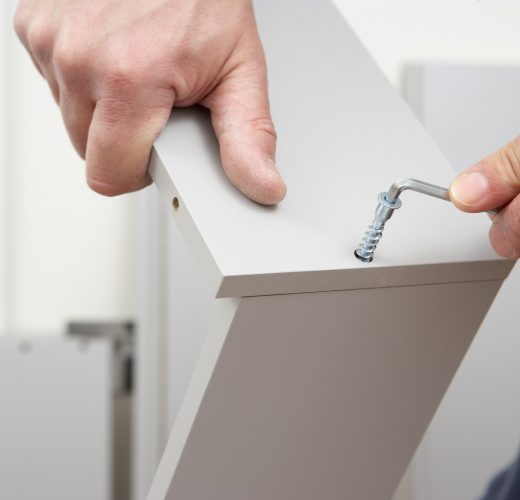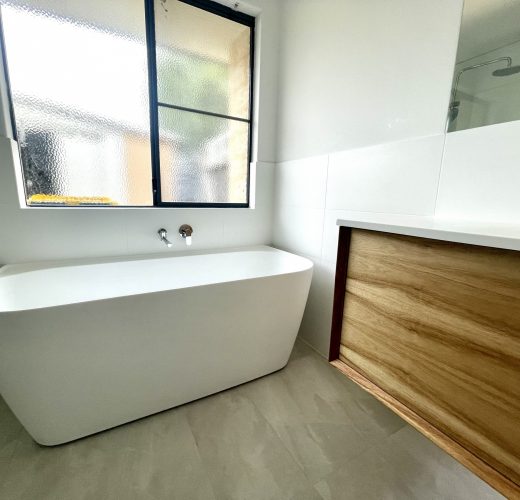 All workmanship is guaranteed for 12 months.