See below how we transformed this bathroom and ensuite in North Perth to create a modern and clean look with warm lighting and contemporary tapware.
This involved taking advantage of the space and natural light to create the feeling of a more spacious bathroom and modernising the bathroom with a sizeable bath and lighter textures. We transformed the old-fashioned bathtub into a sleek white one and separated it from the rest of the bathroom with a glass screen.
The end result was a bathroom that exuded elegance and comfort and gave the illusion of more space in a small bathroom.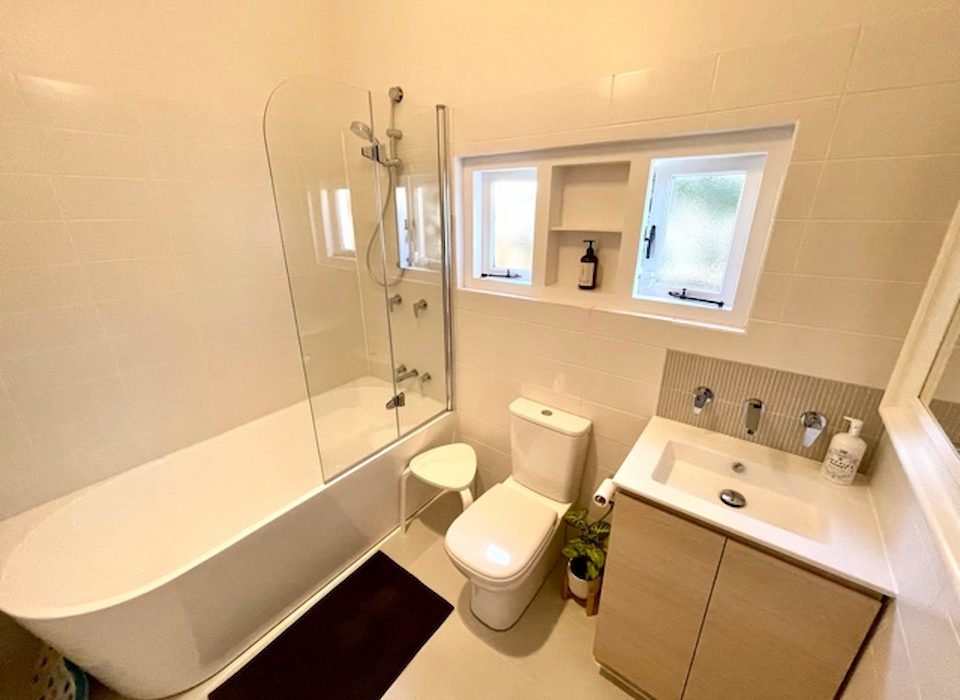 Bathroom - After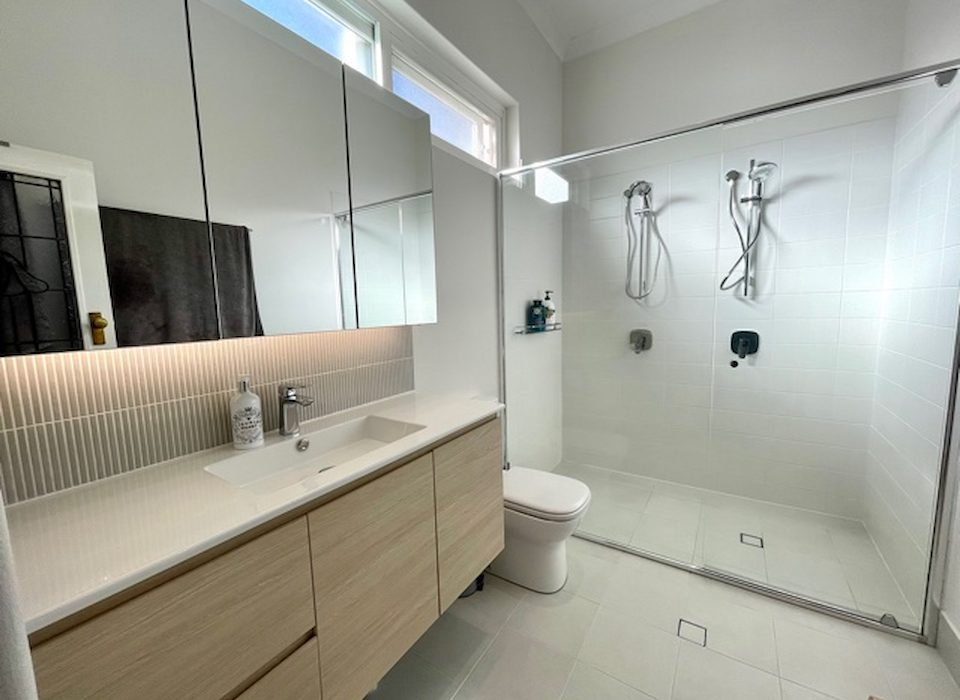 Bathroom - After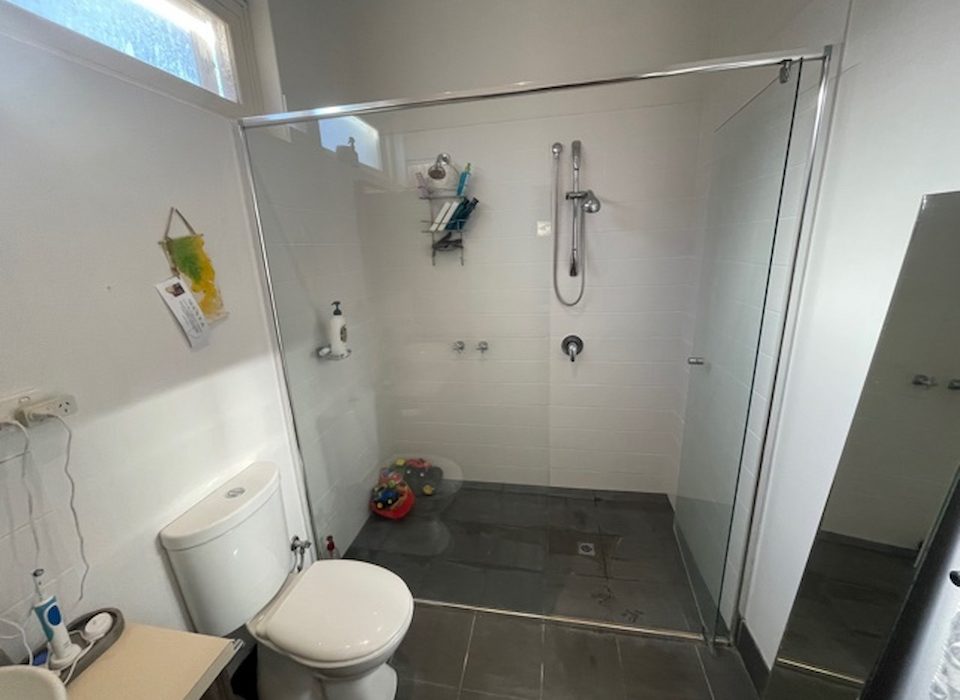 Bathroom - Before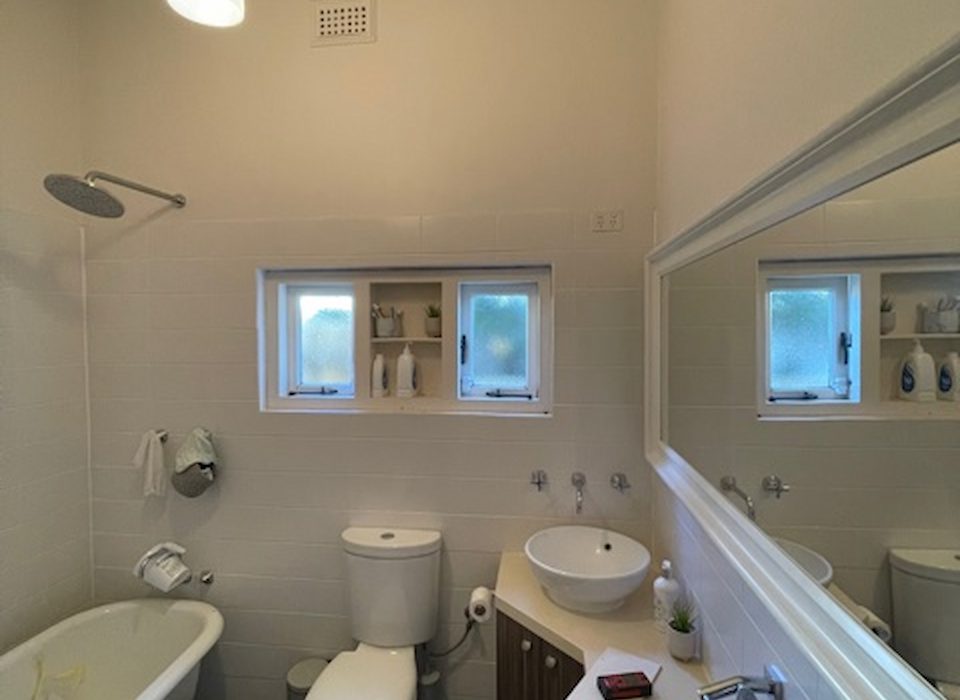 Bathroom - Before