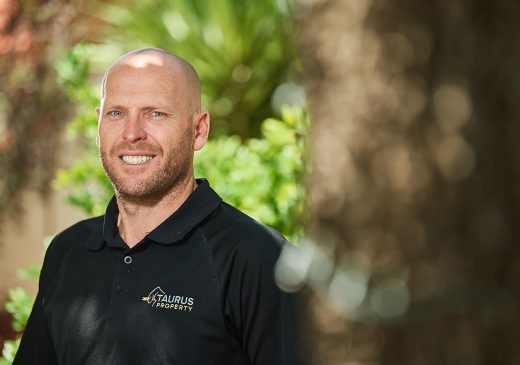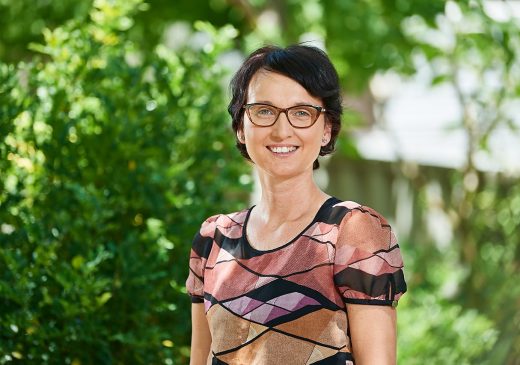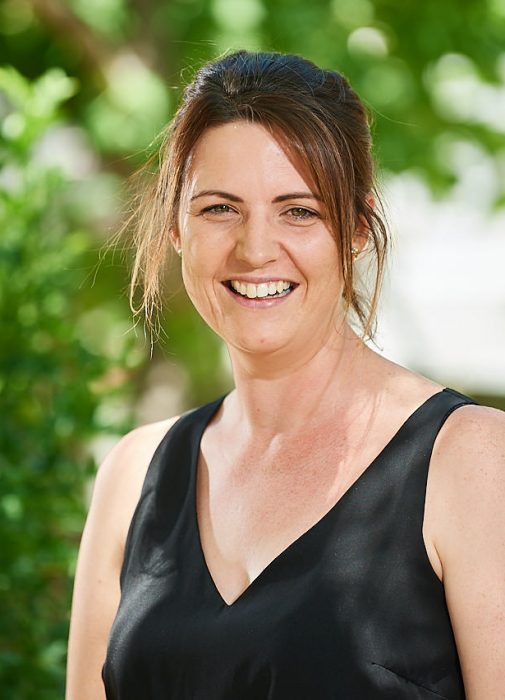 We take pride in converting your house into your dream home
We pride ourselves on keeping in contact with all our clients, if we are running late, we update them, all trades leave the home cleaner when we leave that when we arrived, all work is carried out to a very high standard.
We're fully-insured, Western Australian owned and operated
Simon Edwards, who started the company, had been working as a Maintenance Supervisor for a prestigious home building company and worked hard to build Taurus Property in his own time on the weekends. Maintenance for one real estate agency grew very quickly to several different agencies.
The company has worked on very small projects through to large scale hotel refurbishments.
Taurus Property has been working alongside many builders completing their 6 months maintenance. Simon and his employees are highly knowledgeable and skilled in this field due to the amount of work completed in this area.