Professionals
Try the better way to renovate or maintain a property.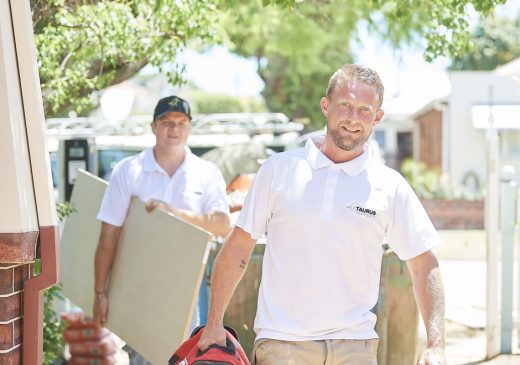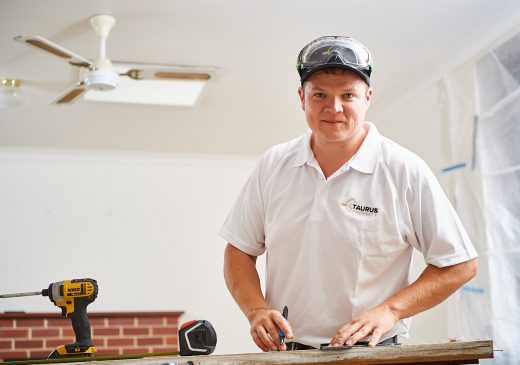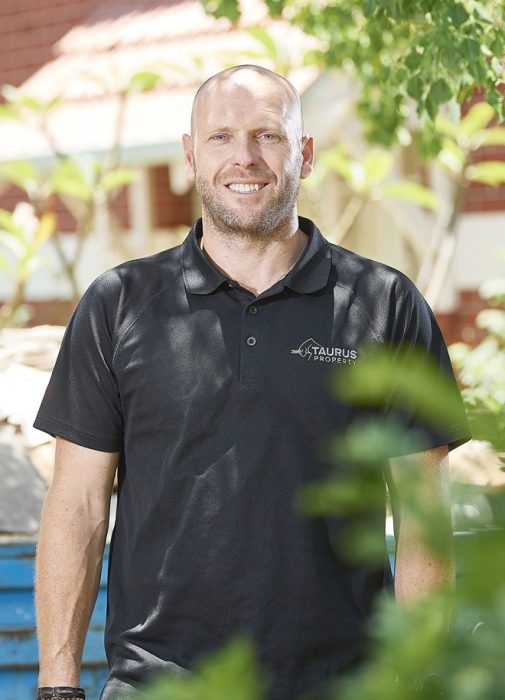 Working with
Why you'll love working with Taurus
Affordable
We make your budget work, big or small. Our cabinet maker offers highly competitive pricing for high quality products, and this is one way to keep costs down. Choosing to help out with the installation is another. It's entirely up to you how hands-on or hands-off you want to be.
Quick
It's dealing with all the unknowns that can make renos take forever. Our approach takes much of the guesswork out of a project. There's also a lot of experience at Taurus Property. We know how to get your reno done in the most efficient way possible.
Quality
The tradies and craftspeople who work under the Taurus Property banner are as good as they come. But quality isn't just about the finished product. It also about the process. We stay in constant communication with you, so you know how your reno is going at all times.
Dream renos since 2012
We love giving our clients their dream homes and have been loving it since 2012. From small kitchen renos to complete home makeovers, we view every job as a partnership. Team up with us and you'll see how this philosophy makes for a more rewarding experience from start to finish.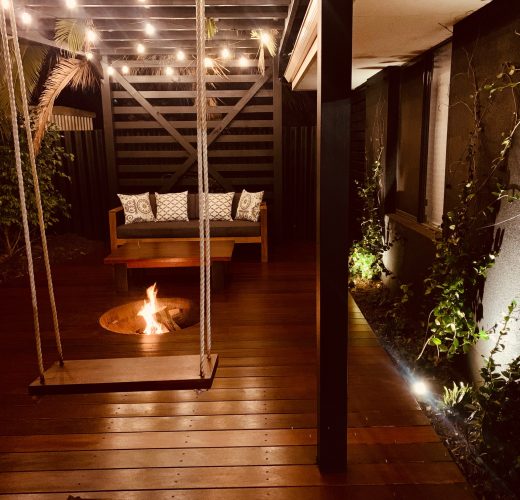 We install, you save time and money. Yes, it's that simple.
Team of experts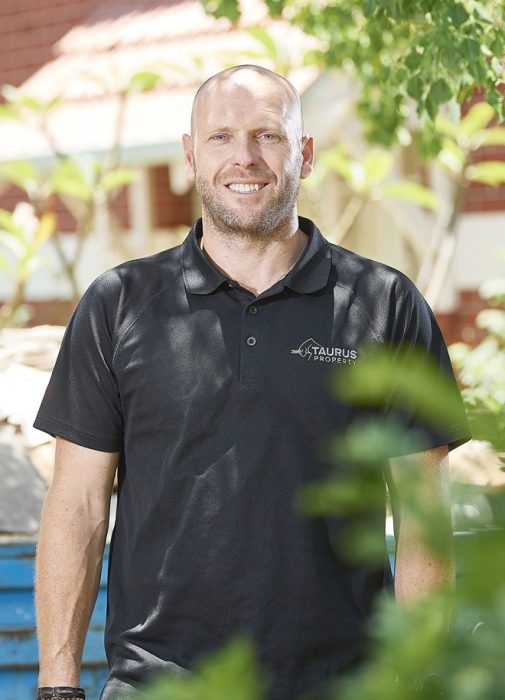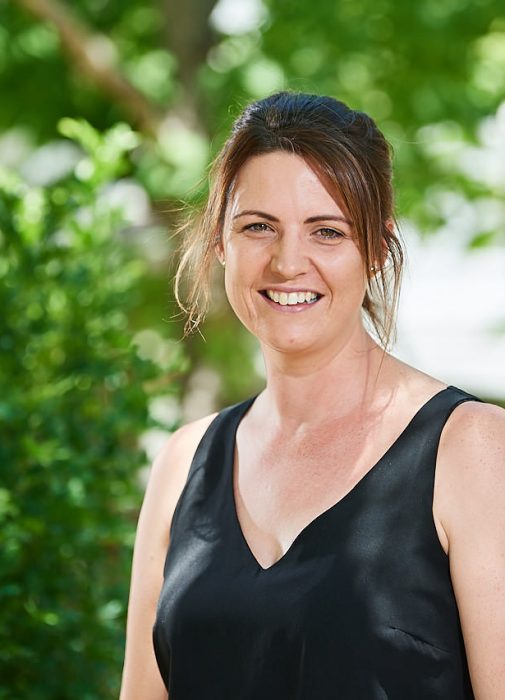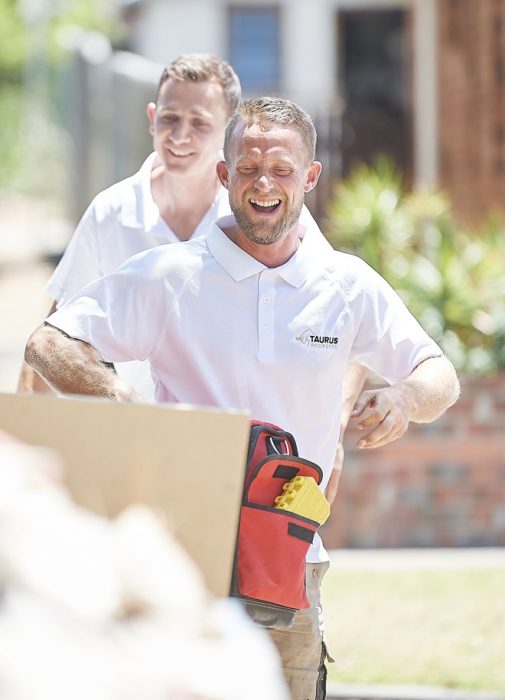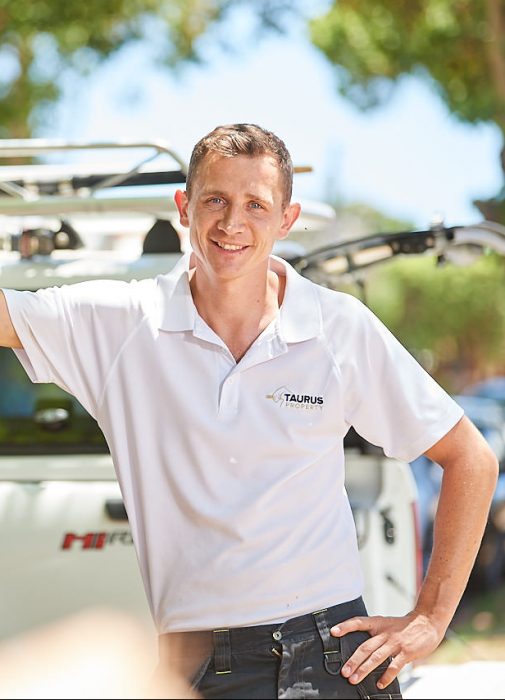 Everyone who works on your project, from owner Simon Edwards to our large network of tradies and craftspeople, devote their skills and experience to get your reno done on time and on budget.
Fantastic job carried out on our home. Bathroom, laundry and kitchen look amazing.
I am a FIFO worker, so trusted Simon and his team to complete all works while I was away and came home to an unbelievable change. It's absolutely stunning, thank you.
Simon has done many projects for me over the years, always professional and does such a high quality job, never lets me down. Thank you.
Wow, so happy with the transformation of my bathroom - so happy, thank you!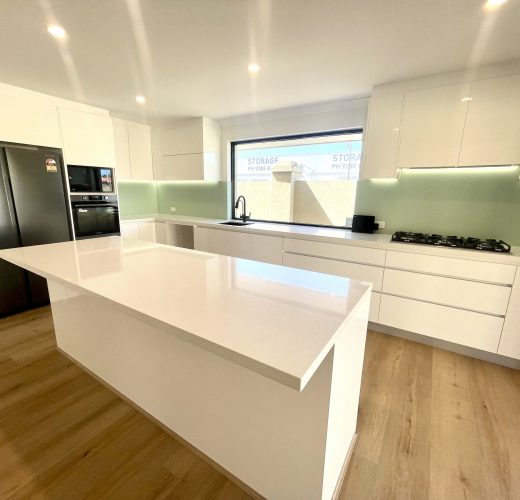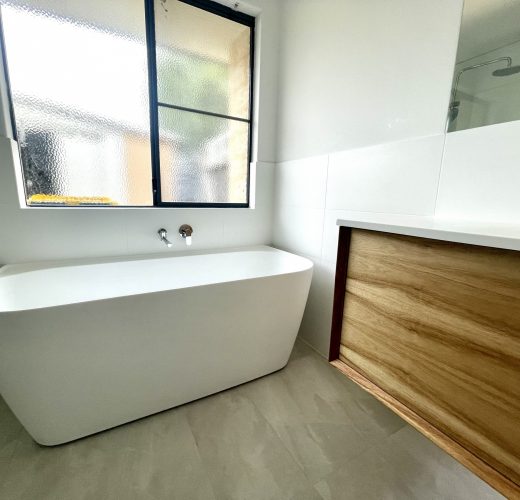 How quality pays off
A renovation done well does more than increase the value of your home, it increases the value of your life. A kitchen that brings the family together or a bathroom that feels special to simply be in are what quality renovations bring to a home. And that quality comes from tradies who know their craft and by using the highest quality materials. That's what Taurus is all about.
Favourite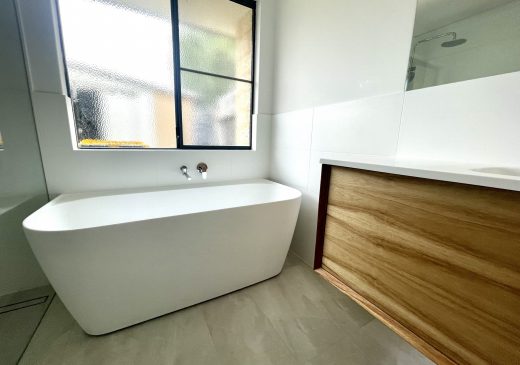 Currambine
This bathroom renovation in Como saw the space looking completely transformed from an industrial-like bathroom to a modern and relaxed space….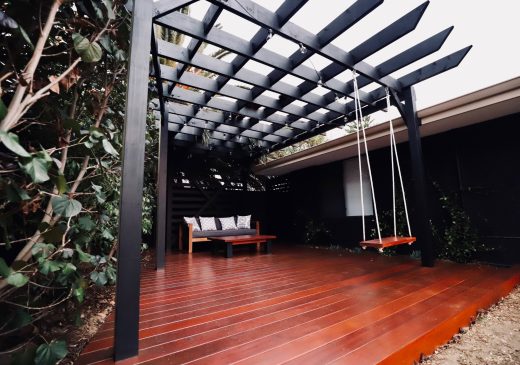 Stirling Backyard Makeover Part 1
This was a very exciting project to be part of! This backyard was very rundown and a tired space. Getting started we painted the back wall of the house black, w…
Nedlands
This Nedlands bathrooom gets transformed into a modern space, with a spacious shower, refreshed vanity and smooth grey walls for an overall peaceful atmosphere….
Trusted by